Charlotte's first Half Iron Distance
Date: Sunday, May 4, 2014
Race Start Time: 7:00 AM
Race Distance: Swim 1.2 Mile, Bike 56 miles, Run 13.1 Mile
Registration Closes: Thursday, May 1 at 7:00 am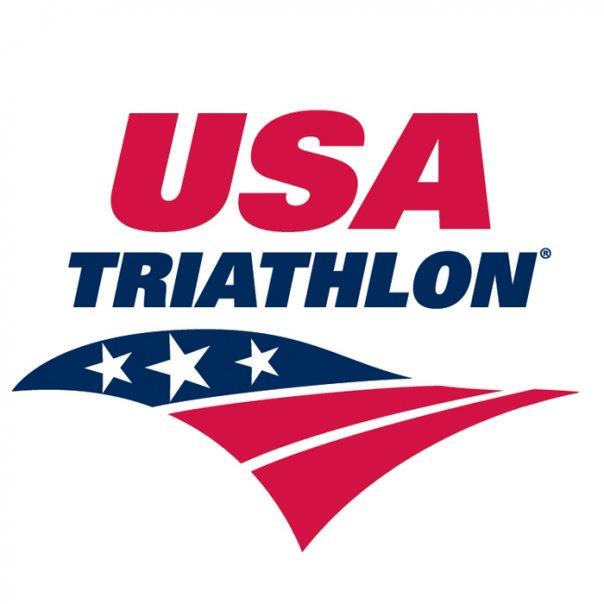 This is a USA Triathlon sanctioned event.
After a successful inaugural year, the Charlotte area's ONLY half-iron-distance is back – still in the same picturesque setting, but this time in mid-spring instead of early fall. Average temperatures in early May are lows in the mid- to upper 40s and highs in the low to mid-70s, meaning there's a good chance the conditions will be ideal. We also are hopeful the swim will be wetsuit-legal; water temperature at Lake Norman at this time of year is usually about 72 degrees.
The point-to-point event once again will start at the serene Davidson College Lake Campus (200 Lake Campus Drive, off Langtree Road in Mooresville) and finish at the expansive Bailey Road Park (11536 Bailey Road in Cornelius), where you can celebrate the achievement with family, friends, food, and fun. (Read more about race logistics here: (HOTLINK)). To ensure a top-notch race experience for all participants, registration is being capped at 400, so be sure to sign up early!
Also new for 2014: To help grow the event and to appeal to a wider variety of triathletes, we've added an international-distance race, which will begin 30 minutes after the half iron gun goes off. Start and finish locations are the same. DETAILS HERE.
With a whole new section that streamlines and quickens the course between (roughly) Miles 10 and 30.
Race Logistics:
This race involves some special logistics due to the point-to-point nature of the race. The swim takes place at Davidson College Lake Campus. The bike course starts at Davidson College Campus and finishes at Bailey Rd Park along with the run.
Course Description:
Swim:
The swim will take place at Davidson College Lake Campus off Langtree Rd. It's a beach start, which will help minimize congestion in the early part of the swim – if you're a faster swimmer, you can run in hard and get out ahead of the pack; if you're slower, you can jog in and reduce the chances of getting stuck in traffic. The course — marked by sight buoys every 100 meters — is triangular, and you'll need to make just two right turns before exiting via a ladder at the end of a pier near the swim finish.
Transition #1 – The swim to bike transition is will be at Davidson College Lake Campus. The swim to bike transition is about 1/4 mile due to the finish location of the swim and the start location of the bike. As you come off of the pier, there's a large staging area for shoes that you can slip into for the quarter-mile trek up to the transition area (and it is up — steep at first, but mainly a more-gentle ascent). The majority of participants took advantage of the option to position shoes near the swim exit prior to the race last year, because the road to T1 is gravel and therefore not-so-barefoot-friendly.
Bike:
The course has been tinkered with significantly for 2014, with a new section that streamlines the course a good chunk of the first half, and another new portion in the final 10 miles that — among other improvements — eliminates the deadly long climb on Archer you might remember despising last year.The fast start on the fringes of Mooresville and Cornelius remains, as does the tough finish leading up to T2 at Bailey Road Park. In between, you'll find yourself traversing rolling rural roads (in four counties) that will be largely traffic-free for long stretches, with nice road surfaces to work with nearly from beginning to end.
All participants will need to check in their bikes into the T1/Davidson College Lake Campus transition area on Saturday between 4:00 PM – 7PM. or Race Morning from 5:00 – 6:30 AM. All athletes and spectators will be transported to T1/Davidson College Lake Campus on race morning.
Transition #2 – The bike to run transition will be at Bailey Road Park. Easy in, easy out. Well-designed to make for a blistering T2 split.
Run Course:
The run course also has been redesigned. Gone is the section on the Davidson College cross-country trails that gave runners a soft surface but also a brutal series of hills to contend with on the way out. The new course incorporates more paved, shaded, very-gently-rolling greenway, and also now features a-loop-plus-an-out-and-back segment that you'll run twice — giving you ample opportunity to high-five friends and/or stalk the competition. Yes, there are still a few demanding climbs scattered throughout the course. But what goes up must come down!